Life after prayer!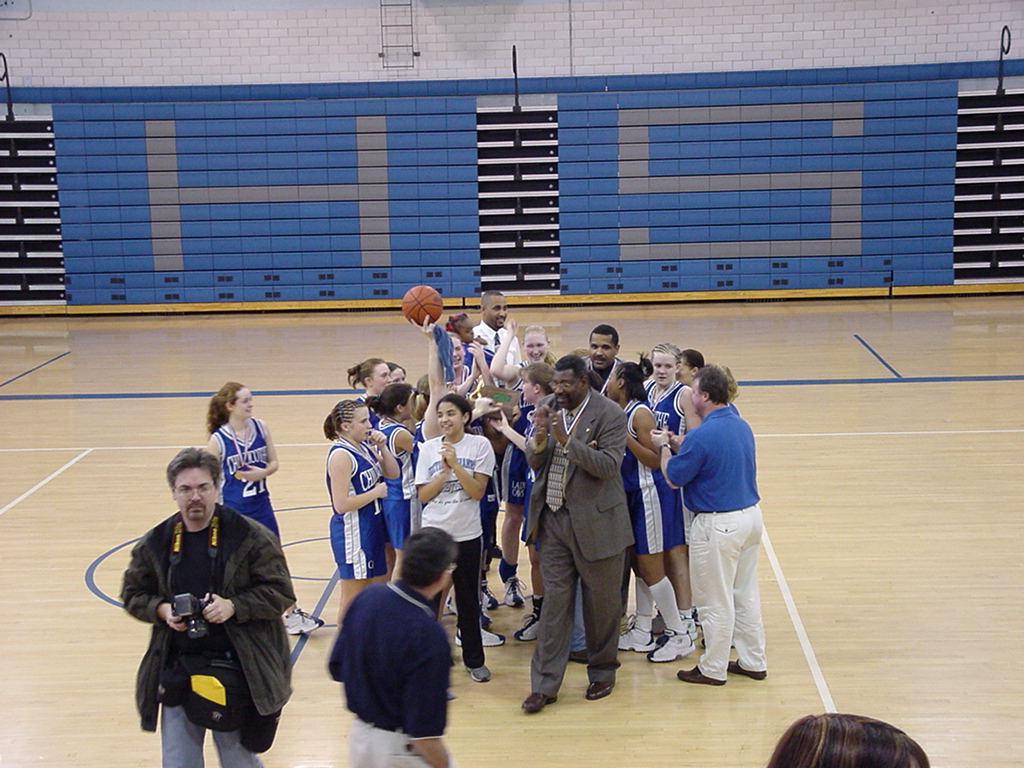 How sweet it is!
Pre-season...I was saying...why me Lord?
Post-season...he answered...that's why!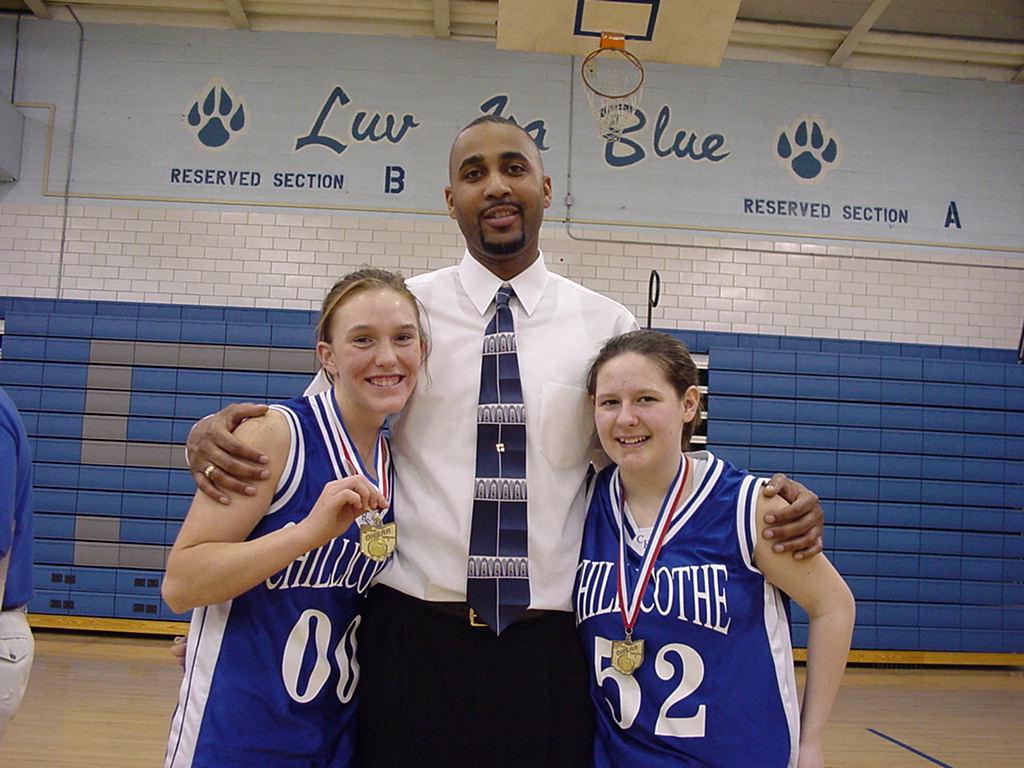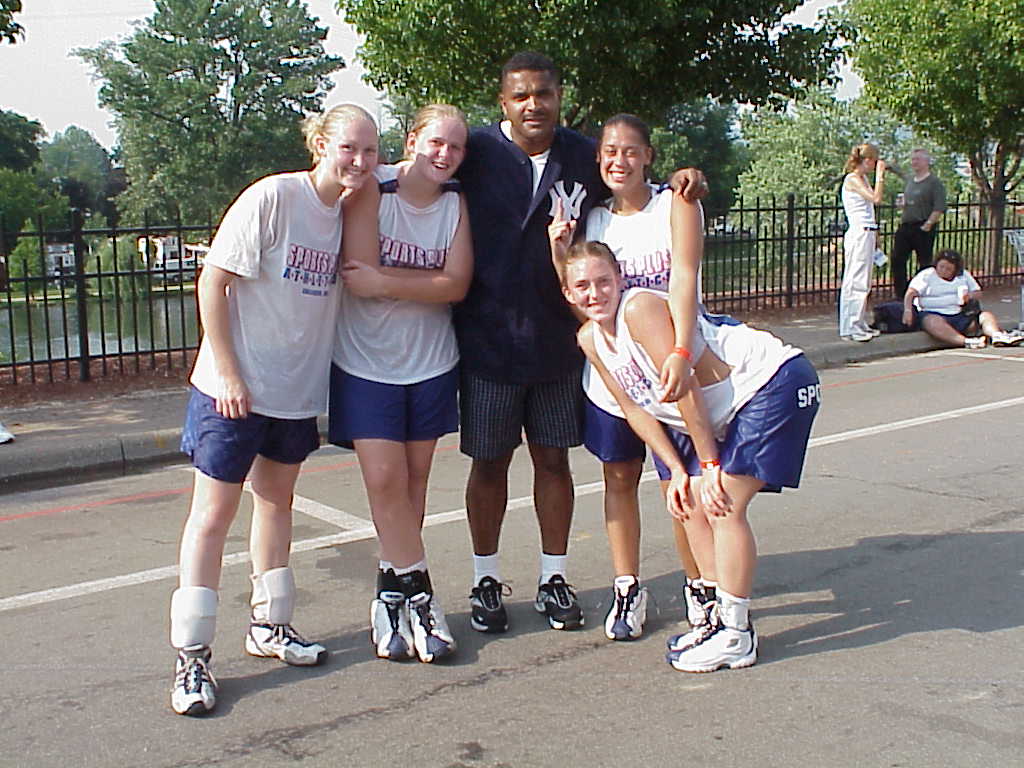 Gus Macker Champs!

They thought it was over....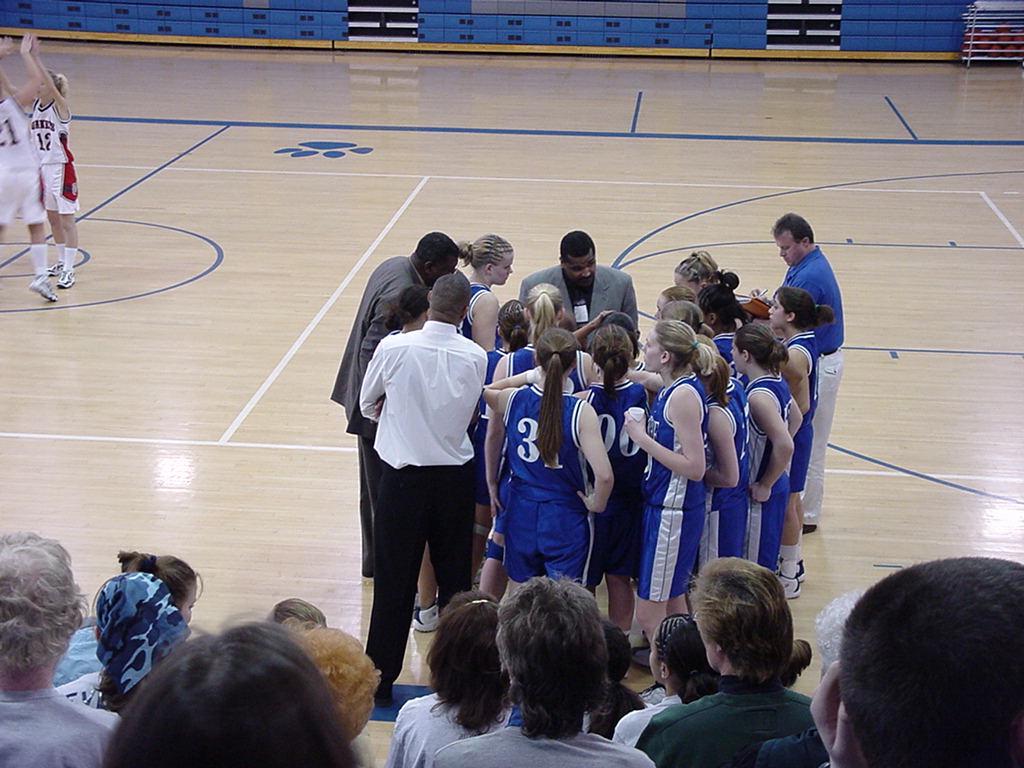 but we had more gas in our tanks!
Big Sis...sharing the District Title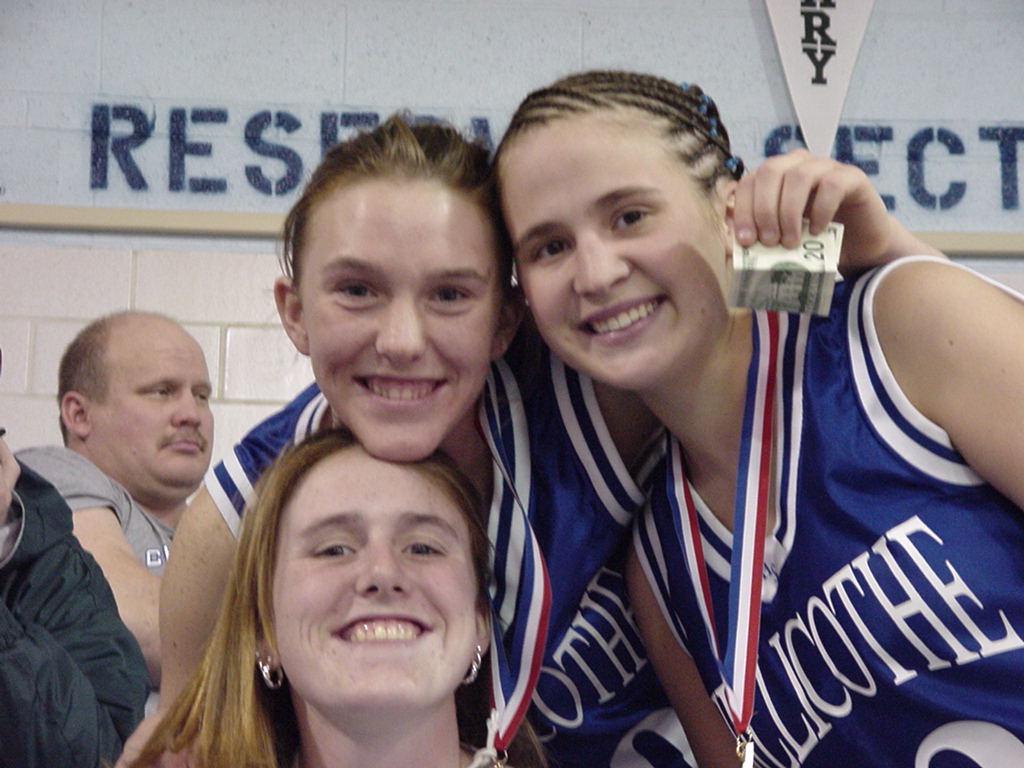 with Mary and little Sis.
Just showing ya our sponsor!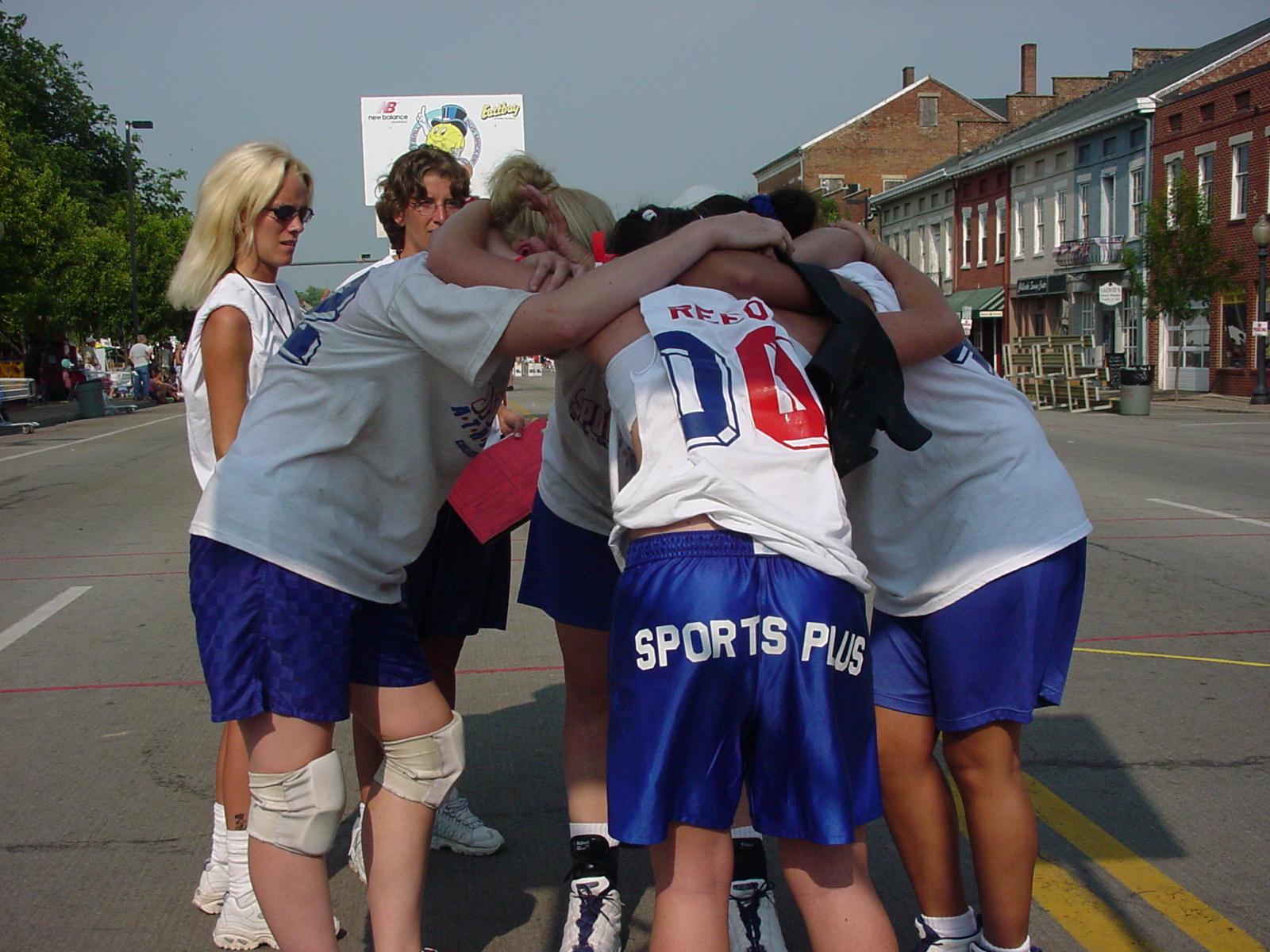 and giving thanks to the Lord!
MY MY AND BRAY BRAY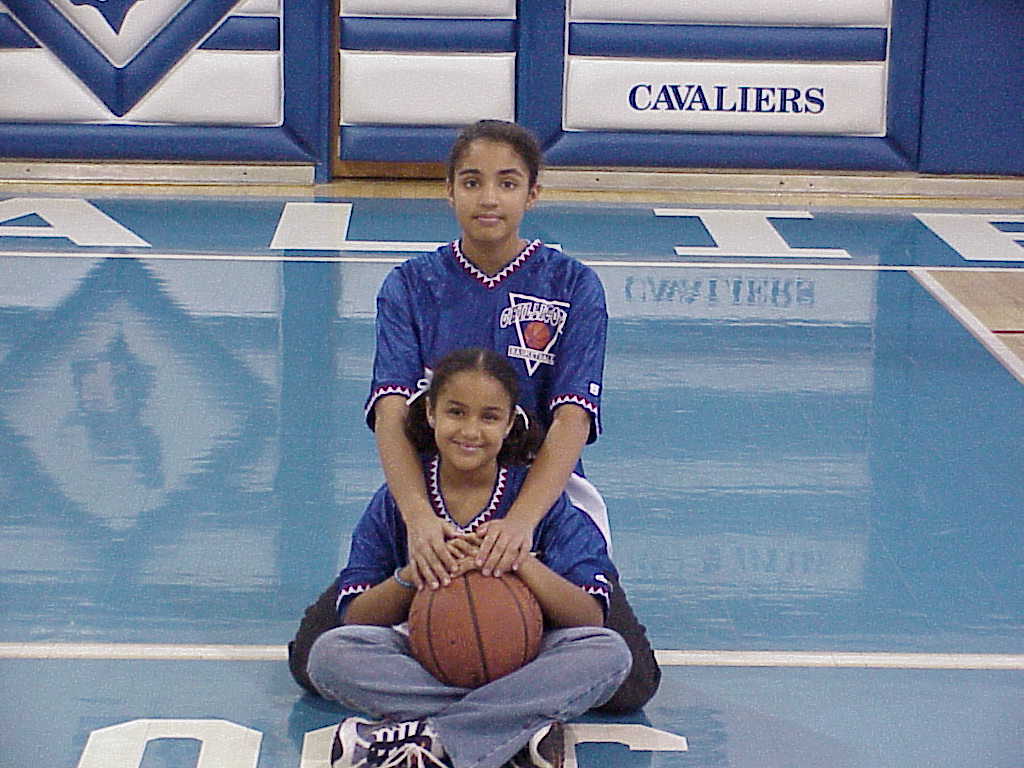 LADY CAVS BALL GIRLS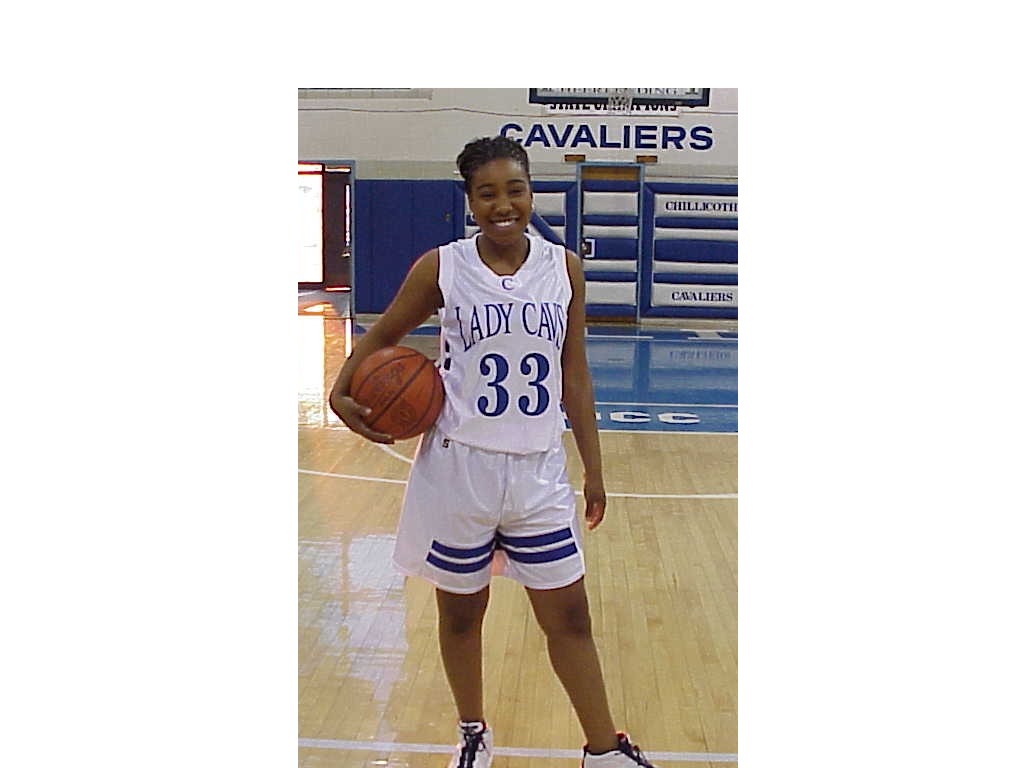 Mahogany Cross